Welcome to our our website.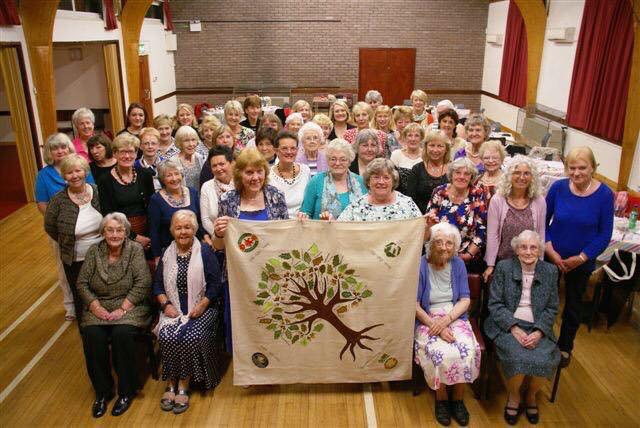 Our next meeting is Monday 6th June 2022
The meeting will be at the Ponthir Hall at 7.15
We will be celebrating our 62nd birthday, with a cake and bubbly. Dress up in your best clothes and hats or fascinators.
We will be entertained by 'Ponthir Recorder Harmonies' who will be playing a selection of songs from the musicals. .
The competition is
The trading stall is
We meet on the first Monday of every month at 7.15 at Ponthir Village Hall.
President :- Vicky Evans
Contact Information
vickyevans1952@gmail.com
or liz_cooke@hotmail.com
01633 421888