Welcome to our our website.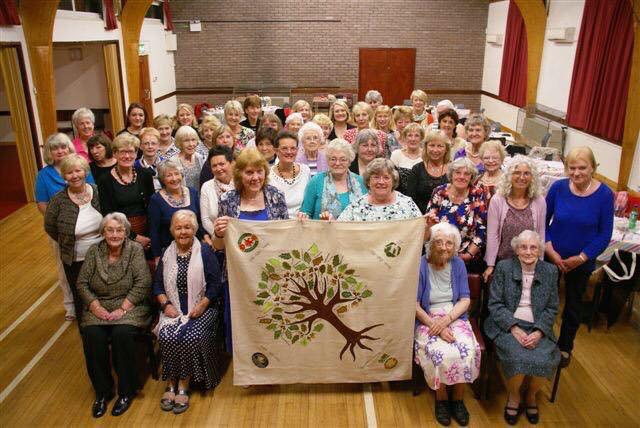 CANCELLED
Our next meeting is Monday 6th April. The committee has decided to cancel this meeting for the health and saftey of members because of the Corona Virus. We will update you regarding future meetings. Please could you pass this message to other members.
If anyone needs help or someone to talk to , in these difficult times, please contact a member of the committee. We will do our best to organise the help needed.
We meet on the first Monday of every month at 7.15 at Ponthir Village Hall.
President :- Vicky Evans
Contact Information
vicky_jeff18@hotmail.co.uk
or liz_cooke@hotmail.com
01633 421888