Welcome to our our website.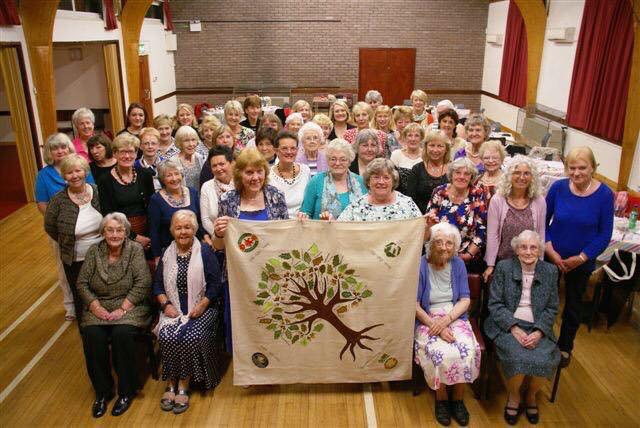 CANCELLED
The committee has decided to cancel all meetings for the health and saftey of members because of the Corona Virus. We will update you regarding future meetings. Please could you pass this message to other members.
Zoom
But we can meet on Zoom. Our next Zoom meeting will be Monday 16th Nov at 7.30. This will be a coffee / tea / wine (or any drink of your choice) and chat.
Log in details will be sent out by e mail by Sunday 4th October.
Monday 7th December
This will be a Christmas themed Zoom. It would be nice if you could wear Christmas jumpers and Christmas hats. We will read our favourite Christmas cracker jokes, so have one ready. If there is time we will also play charades.
If anyone needs help or someone to talk to , in these difficult times, please contact a member of the committee. We will do our best to organise the help needed.
Well done to Margaret Spittle who won our sunflower competition by growing a sunflower over 11 feet tall. She has been awarded the Edith Evans cup for her super effort.
We meet on the first Monday of every month at 7.15 at Ponthir Village Hall.
President :- Vicky Evans
Contact Information
vicky_jeff18@hotmail.co.uk
or liz_cooke@hotmail.com
01633 421888